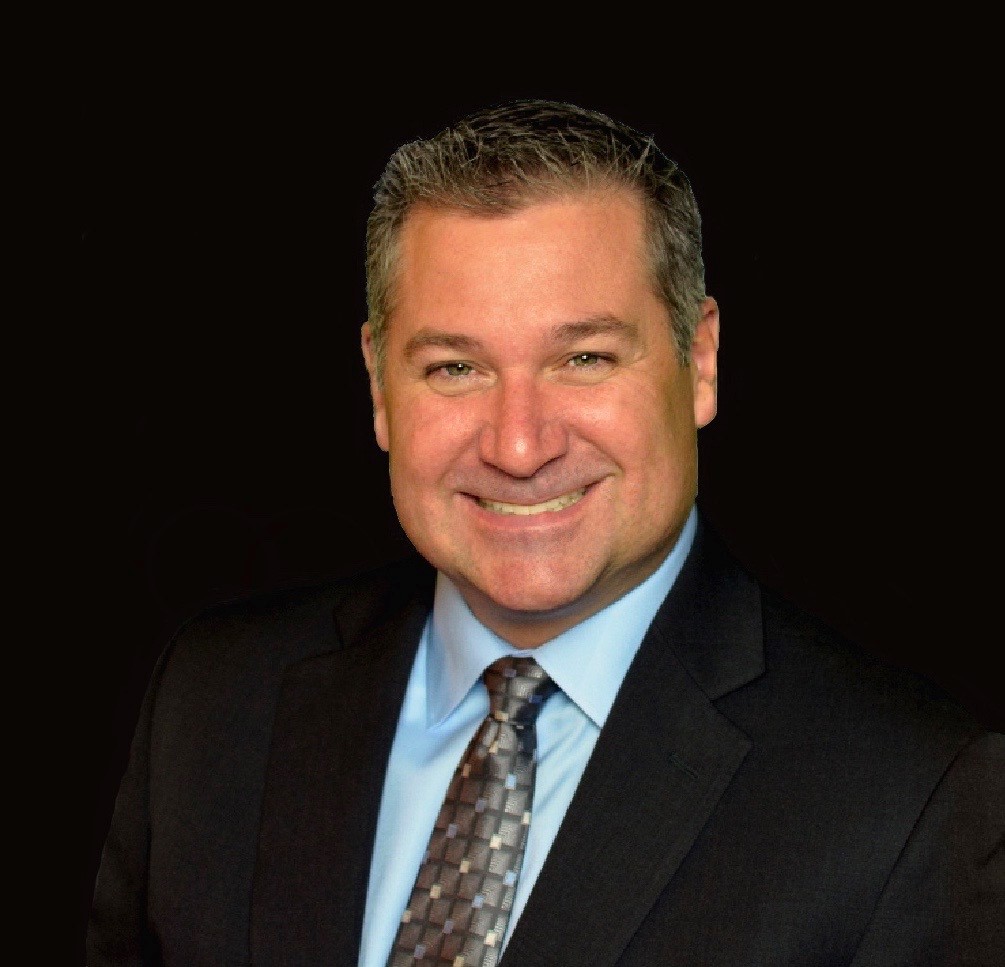 What do my clients think about our service?
Nathan Moses - Upsizing

04/22/20 08:25 AM
We are so happy that we chose Brent Myers of Myers & Myers Realty when we purchase our recent home. Brent has been in Flower Mound for years and has an extensive knowledge of the town and surrounding area. Brent is very trustworthy and professional, he will put to ease any worries that the home buying process brings. Brent is dedicated to his clients and is very available to all questions and concerns that may arise. Brent negotiated both the sale of our previous home and oversaw the construction of our new home with our builder. It is with complete confidence that I recommend Brent with Myers & Myers Realty.

Kimberlee Delany - Relocator

01/02/20 07:55 AM
Buying/selling a house is complex and stressful- having someone to walk you calmly through the process, leaving no stone unturned- Priceless. We bought and sold during the holidays, which added more stress. Brent's knowledge, insight and professional contacts helped make the transition easy.

Chris Bryant - Growing Household
12/06/19 04:52 PM

Brent is a great listener and is easy to talk to. My wife and I can't imagine building our new home or selling our old home without Brent! Brent is our go-to for anything house related and he always has the answer. I highly, highly recommend him!